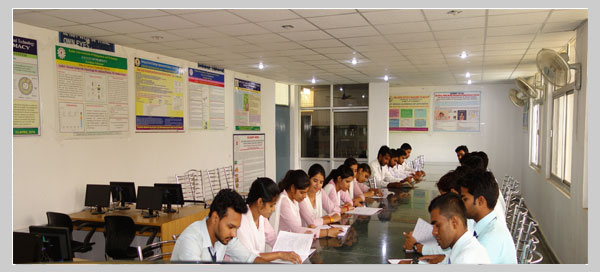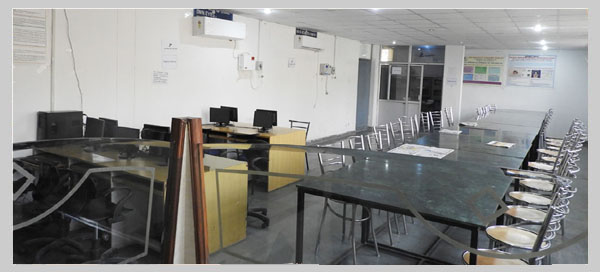 Library
Any discipline of study requires material of study, references and information collated at one place; library. We are moving rapidly in technology sophisticated world but hard copy is a preferred medium chosen by students from ancient eras.

Our library wardrobe consist huge quantum of Books & Journals split between authors, topics, subjects, magazines and newspapers. An entire silent zone with mechanized search system is serviced by librarian who is skilled enough to handle all concerns of students.

The central library has more than 10000 books, journals, magazines, newspapers, encyclopedias, focusing on the vast areas of knowledge. The institute has access number of bibliographic records, periodicals, number of CDs.


---